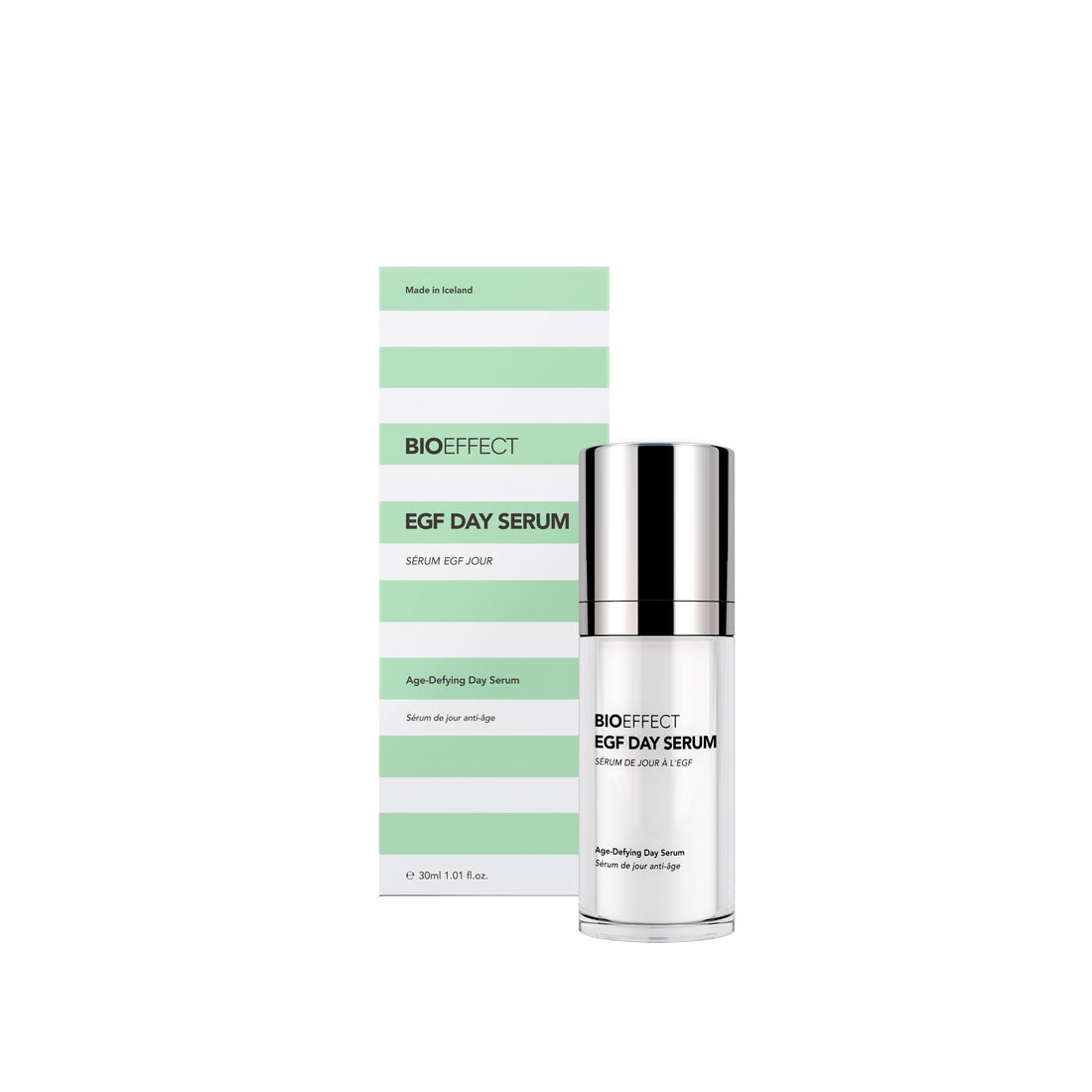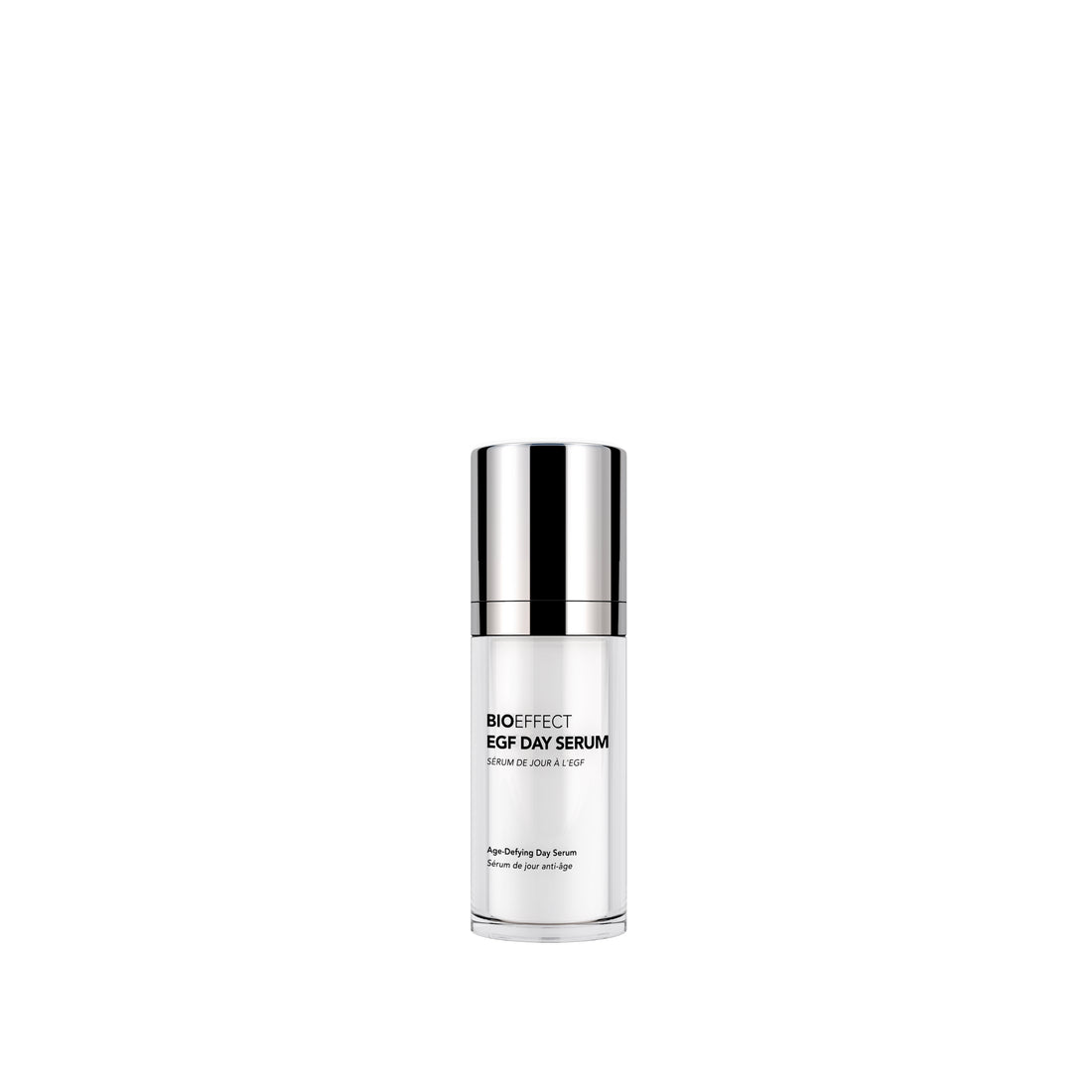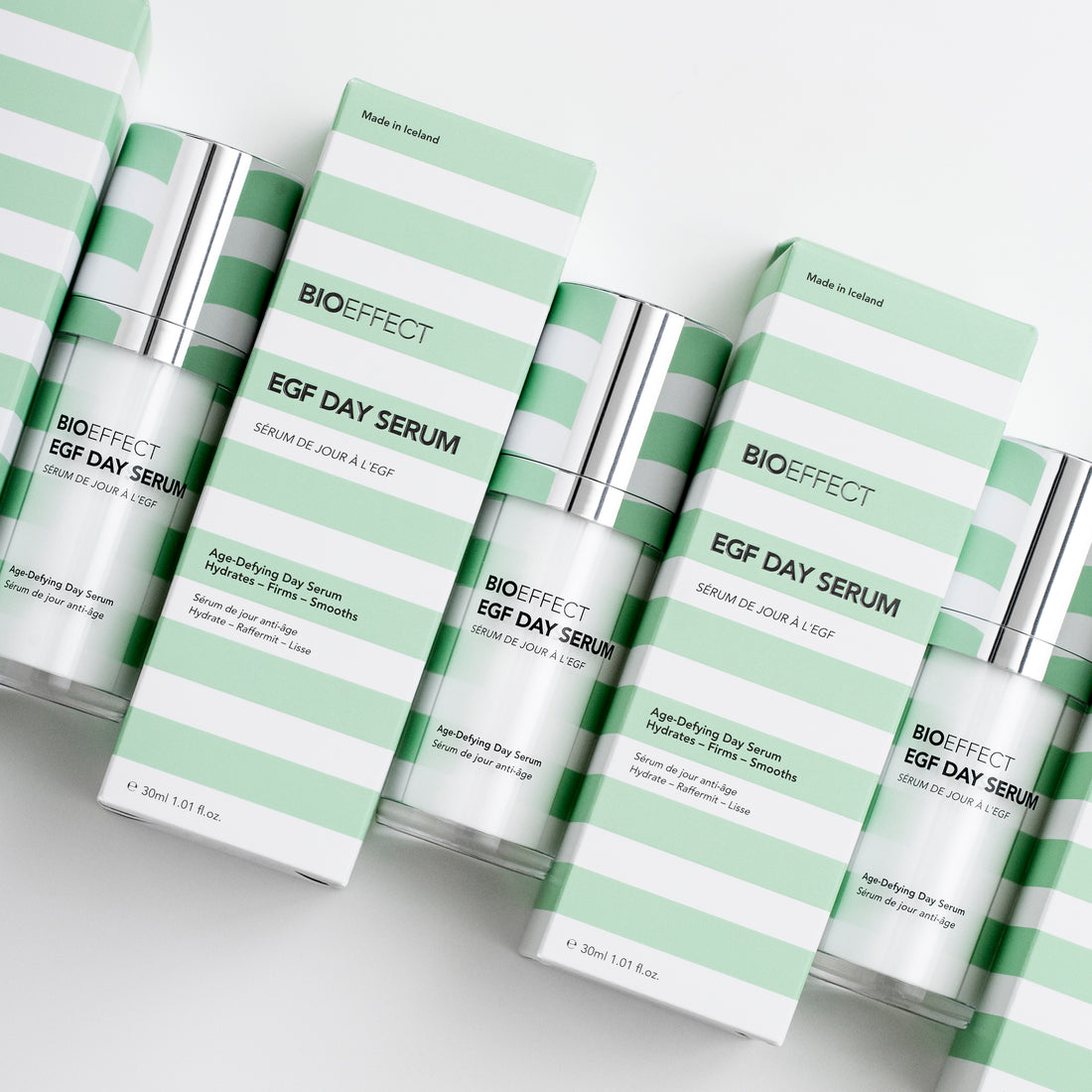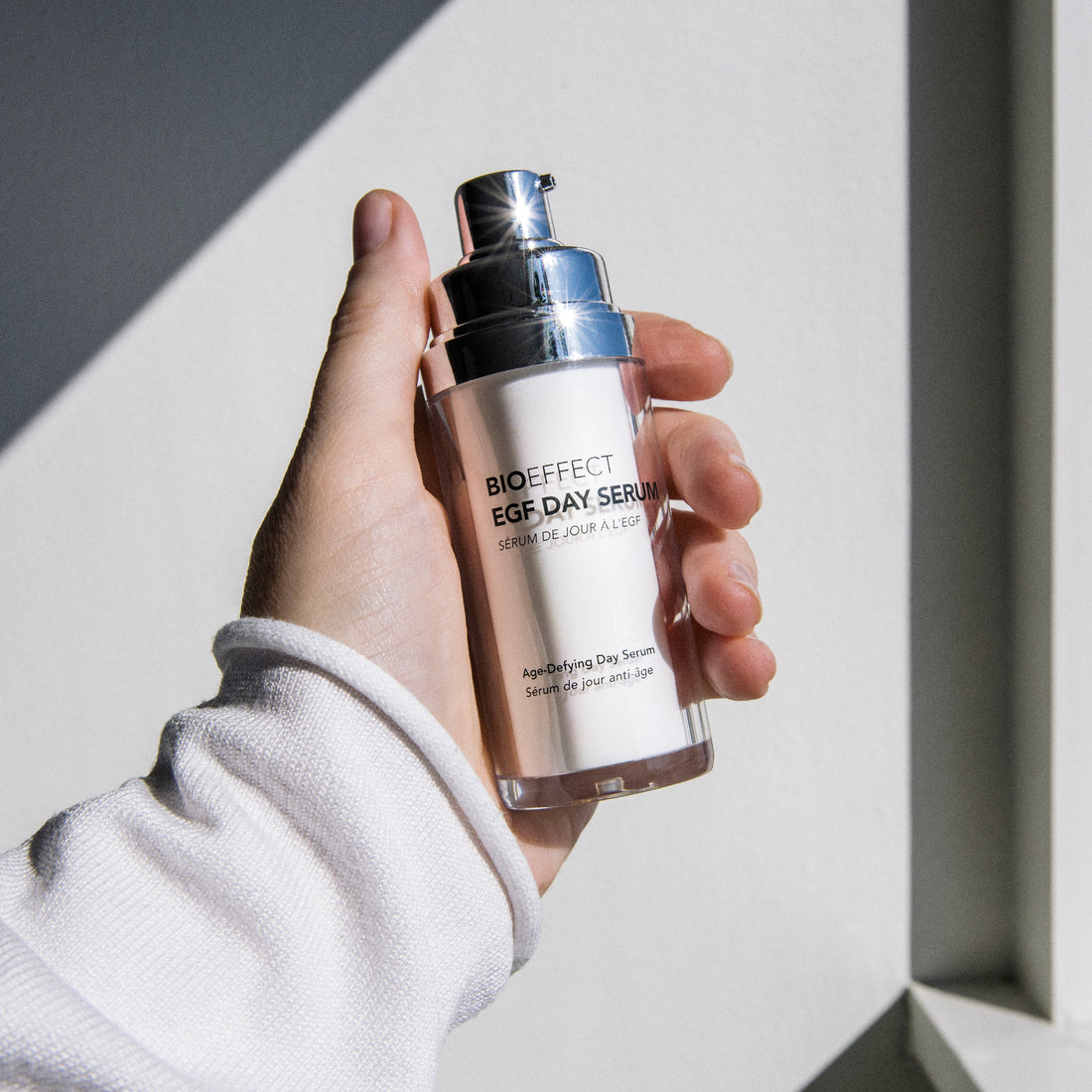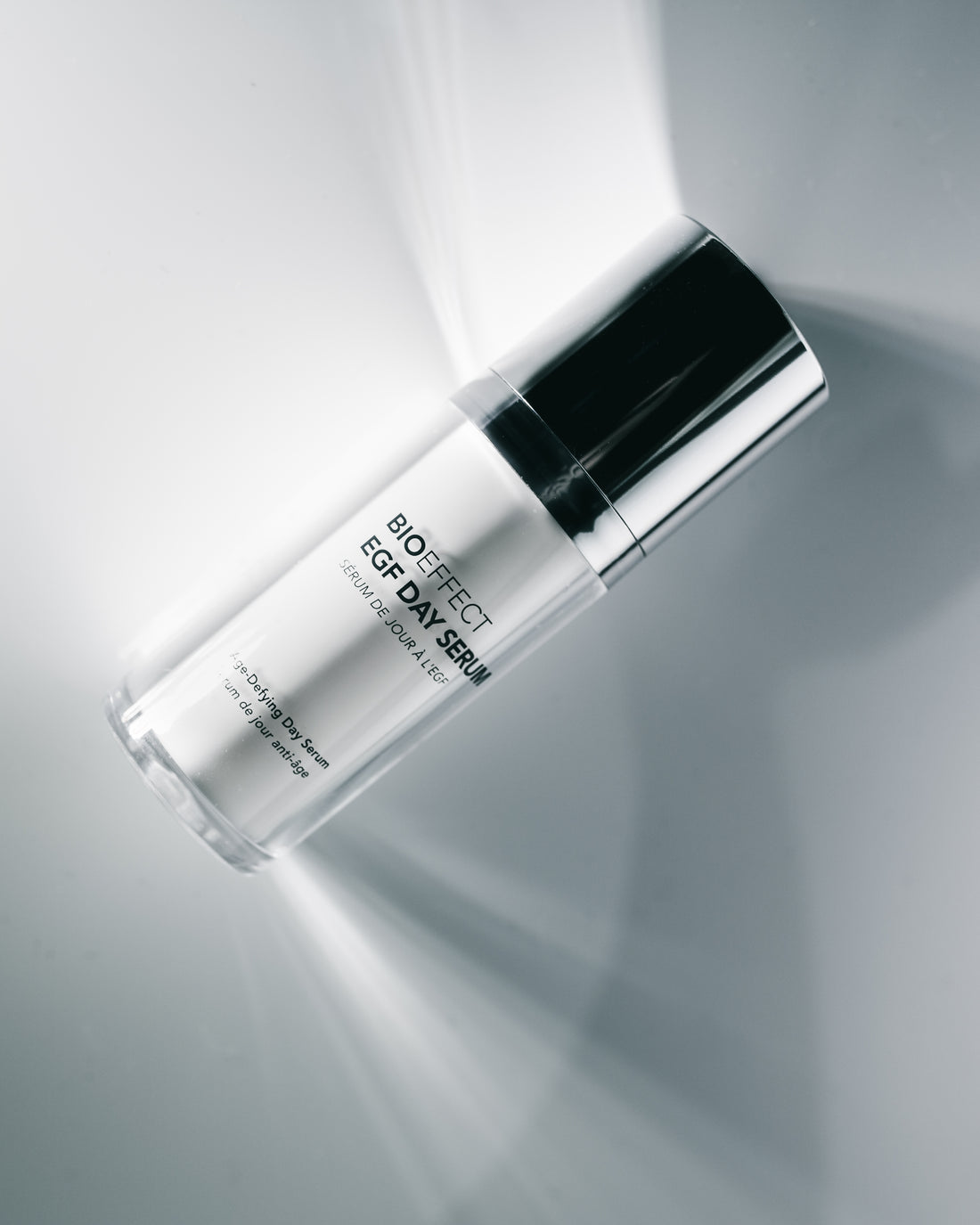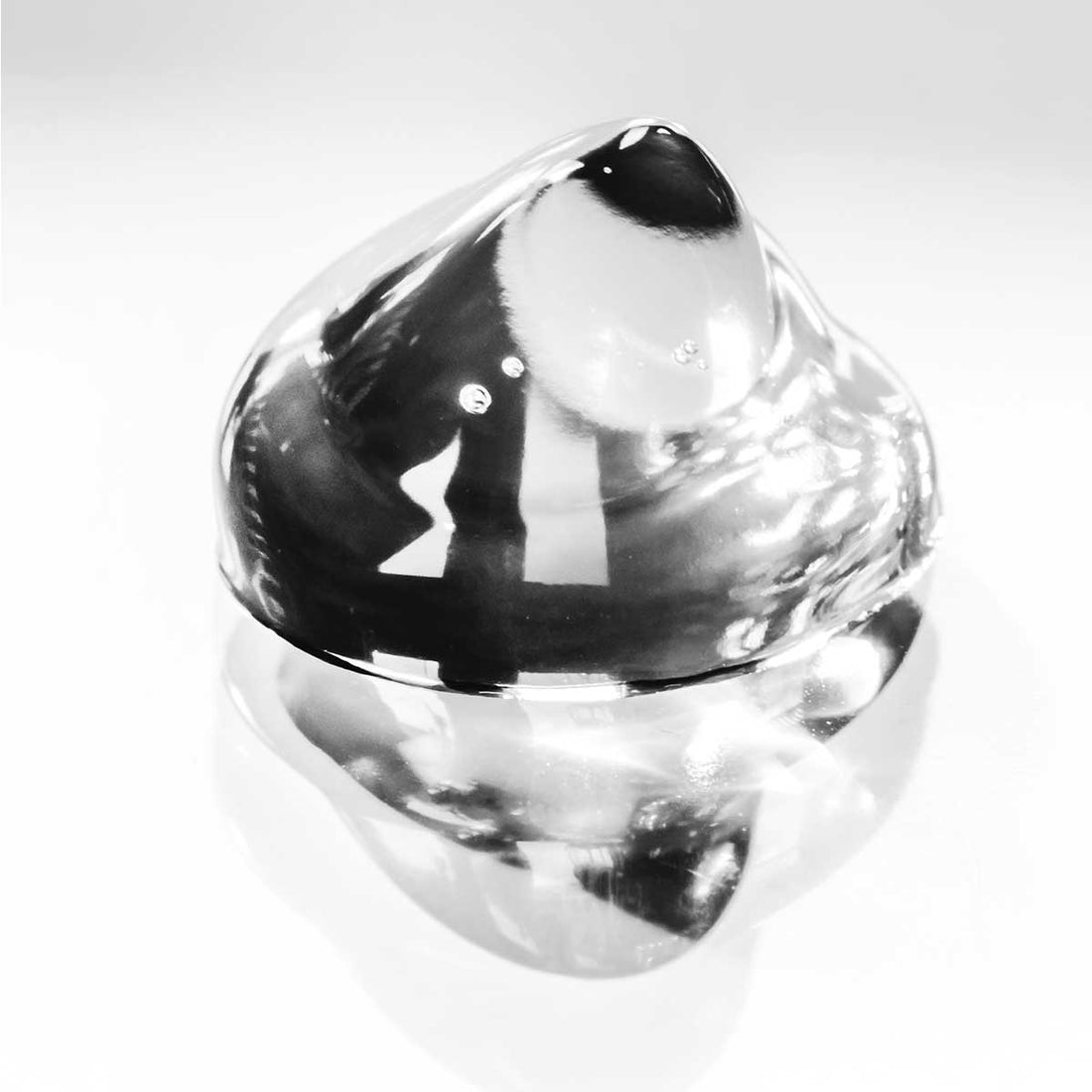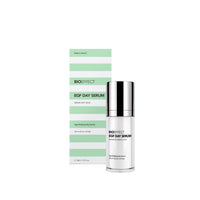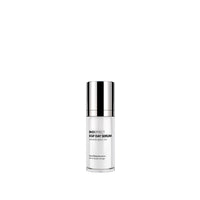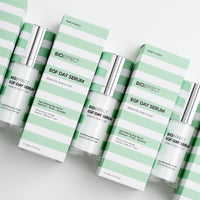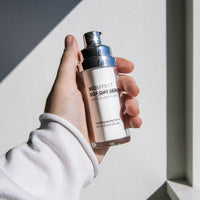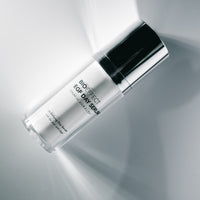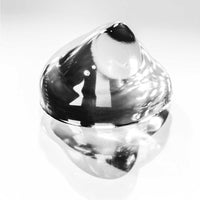 A lightweight, oil-free, anti-aging face serum with Barley EGF proteins designed for everyday use to restore younger-looking skin with pure ingredients, boost hydration and provide a silky-smooth finish - an ideal base for makeup. Barley EGF is a moisture-binding and skin-rejuvenating protein, that helps support the skin's natural collagen production, keeping skin looking smooth, healthy, and youthful.
WATER (AQUA), PROPYLENE GLYCOL, GLYCERIN, SORBITOL, CARBOMER, SODIUM HYALURONATE, PHENOXYETHANOL, SODIUM CHLORIDE, BARLEY (HORDEUM VULGARE) SEED EXTRACT, EGF (BARLEY SH-OLIGOPEPTIDE-1)

For best results apply 1-2 pumps to cleansed, fresh skin on the face, neck, and décolleté. Wait 3-5 minutes before applying a moisturizer, sunscreen, or makeup.
Effect / Condition
Anti-aging: ✓
Hyperpigmentation: x
Acne: ✓
Sensitive / Dry: ✓
Rosacea: x
Eczema: x
Bruising: x
Dry Nails: x
Intense Anti-Aging: ✓
Post Procedure: ✓
Hydration: ✓
Intense Hydration: ✓
Anti-Oxidant: x
Exfoliating: x
Brightening: x
Skin Type
Problematic: x
Oily: ✓
Normal: ✓
Dry: ✓
Sensitive: ✓
Combination: ✓
Dehydrated: ✓
Area of Body
Eyes: x
Face: ✓
Neck: ✓
Decollete: ✓
Lips: x
Body: x
Hair: x
Usage
Nightly Care: x
Daytime Care: ✓
Any: x
Age
Baby: x
Under 25: x
25-40: ✓
40-60: ✓
Over 60: ✓
Dr. Reszko's Cult Favorites